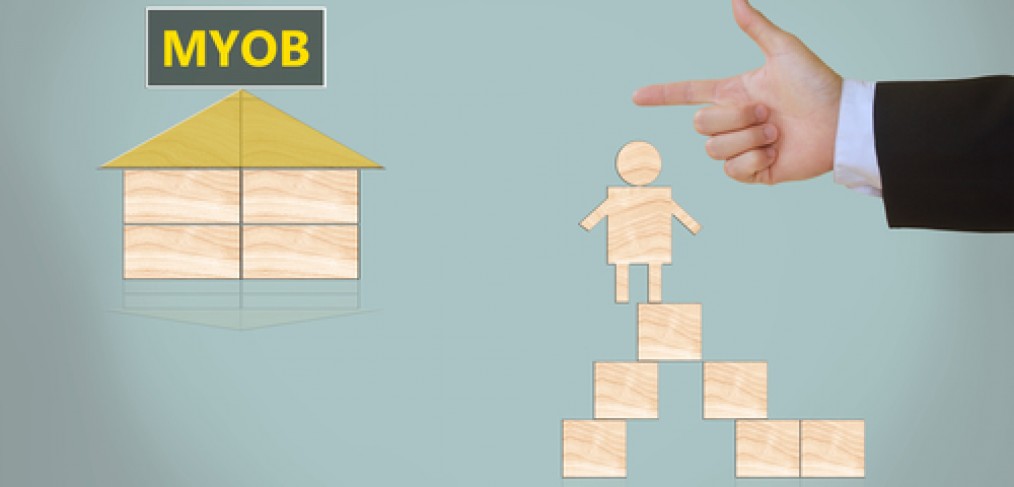 Beginner's Guide to: Editing Transactions In MYOB
Transactions are a part of the essential information you need recorded accurately in MYOB. You will rely on this data to keep everything on track, so it's imperative that you know just exactly how to enter and edit them in your MYOB software. If you are new to MYOB, here is a little guide to help you gain your bearings with transactions:
Set Up

In order to create more flexibility for transaction editing ( like reversing transactions), you will first have to make sure that your MYOB software can accommodate it by tweaking your preferences. Under your MYOB set up menu, look for preferences and the security tab. Untick the Transaction can't be changed, must be reversed option so that you will be able to directly edit them.

Find Transactions
Before you even begin editing transactions, you are required to find them. This can easily be done through the Find Transactions option or your Bank Register option in your MYOB software. Refine your search accordingly until you are able to locate the right transaction record and edit by clicking on them.
Non Editable Fields
While you are able to make changes to transactions, there are certain elements that cannot be changed. For example: Cash receipt payments. Your next best alternative is to access your Receive payment window and choose to delete receipts before re-entering by selecting the edit menu and locating the delete payment option. You can enter details by using the Sales Command Centre and re-typing in your transaction.  

Modifying Customer name
If your invoice has no transaction applied just yet but require a change in customer, choose the recorded invoice through the sales register and open the customer field. You will then need to delete the wrong invoice and manually record again with the right customer field selected. Make sure to print a hardcopy before deletion so you can re-enter accurate details. Make sure to use the Delete sale option and remove the invoice through the edit menu after you have done so.

If there are transactions applied to the invoice and you have to modify customer names, locate your transactions and display the invoice you need. Look for your edit menu and choose delete sale after you are done deleting the applied cash receipts before performing the steps above for modification with no transactions applied.
Keep these steps and tips in mind so that you can apply them to your own financial practises. By consistently making sure to perform these steps, you will be able to better your data accuracy, thereby eliminating the risks of miscalculation as well as being able to make better informed decisions based on reliable data.