Microsoft Excel Basic, Intermediate and Advanced Course (Each Level)
SkillsFuture Covers 100% of Course Fees (Self Sponsored)
Introduction to Excel
Introduction to Spreadsheet basics
Create/Save/Open New/Existing Workbook
Navigating around the Workbook/Worksheet
Entering Data(text, numbers, date, functions, percentage)
Editing and deleting data (cut, copy, paste, clear)
Autofill and Flashfill
Drag and Drop Options
Find and Replace
Autocorrect
Formatting for better view
Font Formatting: Italic, Underline, Bold
Alignment
Number
Styles
Themes
Format Painter
Printing the Workbook
Printing Setups
Page Views: Layout and Break
Various outputs (PDF, emails, etc)
Formulas and Calculations
Straightforward Mathematical Computations
Utilizing AutoSum Functions: Sum, Min, Max and Average
Operators: Add operator, Subtract operator, Multiply operator, Divide operator, Percentage(%) operator
Spreedsheet Foundations
Auto Calculate
Simple Formulas
Windows Management
Different views
Multi windows (Freeze/Split/Window)
Arranging the windows
Additional Features
AutoCorrect
Construct Window Panes
Emailing Worksheet
Find & Replace
Freezing/Locking panes
Splitting windows
Arrange All
Data Organisation
Filtering: AutoFilter, Filter by Colour and Text Filters
Criteria – contains, equal to, not equal to
Grouping & Subtotals
Using Sorting Options – Custom, ascending and descending, A-Z, Z-A
Custom Filter
Data Analysis
Conditioning Formatting
Understand Formatting
Data Management
Using Name Range
Absolute Cell Referecing
VLOOKUP
HLOOKUP
Conditional Formulas and Formatting
Advanced Functions
Absolute Cell Referencing
VLOOKUP formula
HLOOKUP formula
Data Validation
Pivot Tables and Pivot Charts (Basic)
Working with Data Tables
Charts
Creation of Charts and the Various Chart types
Basic editing of charts
Resizing and Moving
Choices of Colour
Switching Data
Printing Charts with or without data
Switching Chart Location
Customising Charts
Manipulating Chart titles, Chart Legend, Chart Data, and Chart labels
Handling and Controlling of Data
How to create a Combination Chart
Supplementary Tools
Paste Unique
Functioning with Sheets
Hide or Show Comments
Hyperlinks
Worksheet and Password Security Protection
Finding duplicates
Macros
Switching on the developer tab
Creation of macros
Switching the macro security settings
Recording and Executing macro
Workbooks
Multiple Workbooks
Merging Workbooks
Sharing a workbook
Functioning with external data
Creating a formula to link workbooks
Worksheets
Multiple Worksheets
Handling between worksheets
Constructing 3-D formulas
Utilizing the Paste Link Option
Controlling link updates
Dealing with Broken Links
Pivot Tables and Pivot Charts (Advanced)
Advanced Charting
Advanced graphing and charting option that you can use to decorate your excel presentation
Sparklines
Scenario Manager
Solver
Solver Parameters
Cell Reference/Constraints
Documenting and Auditing
Determining Precedent and Dependents Cells
Revealing Formulas within the Sheet
Adding, Displaying, Editing, and Removing Comments
Realizing Formula Errors
Utilizing the Trace Error Commands
Running with Error Checking
Evaluating Formulas
Advanced Calculations
Area and Volume
Investment and Loan
Time and Date
Relative Cell Reference
Please email admin@mocdstudio.com for training schedules.
 International Plaza – Beside Tanjong Pagar MRT
We wish to highlight that dates may be subjected to changes without notice.
Classes will be postponed if there are less than 6 participants.
We can also arrange a close class specially for your company as long as you have a minimum of 6 participants.
We only accept payments transacted in Singapore Dollars and all payments are neither exchangeable nor refundable for other items.
Note: We conduct the training using MS Excel 2013.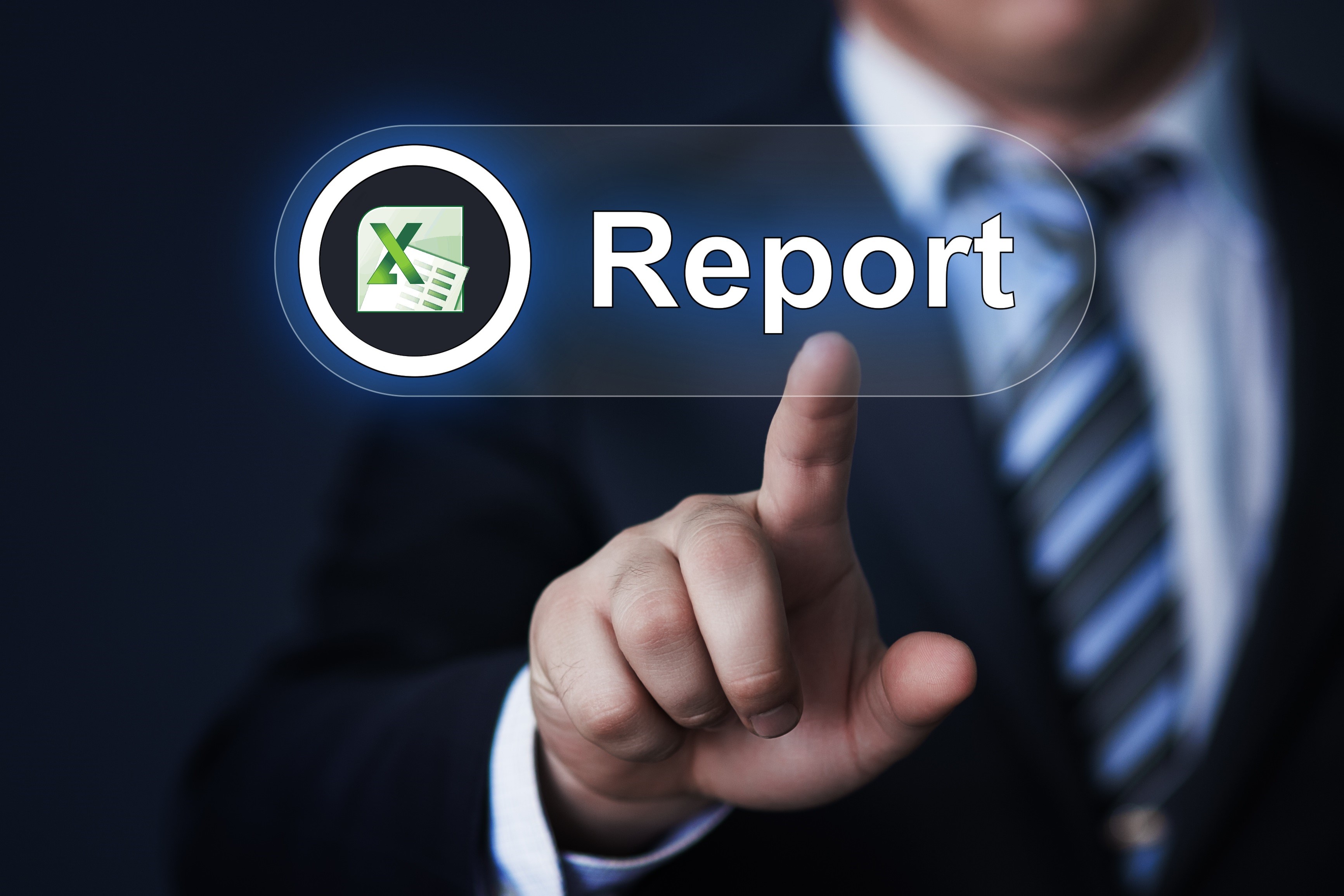 Microsoft Excel Courses In Singapore 
(SkillsFuture Approved)
Excel remains as one of the most appealing software applications that the community around
the world relies on till this day. What makes Excel so appealing to users? Well, there are numerous advantages of Excel, which consists of its user-friendliness, effectiveness and easy entry to help users improve their efficiency using Excel. The course will also lead you through the basics of Microsoft Excel, and will help you acquaint to the numerous functions and formulas of Excel.
Excel Champion Bundle
Sign up for our Excel Champion Bundle (3 Days – Basic, Intermediate and Advanced

Courses) 


SkillsFuture Covers 100% of Course Fees (Self Sponsored)
The Excel Champion Bundle is a 3 in 1 deal comprising of our Basic, Intermediate and Advanced training courses. You can master all Excel functions and formulas within a short period of 3 days at an affordable price!
Call us at 92705162 to Register for the
Microsoft Excel Course Now!