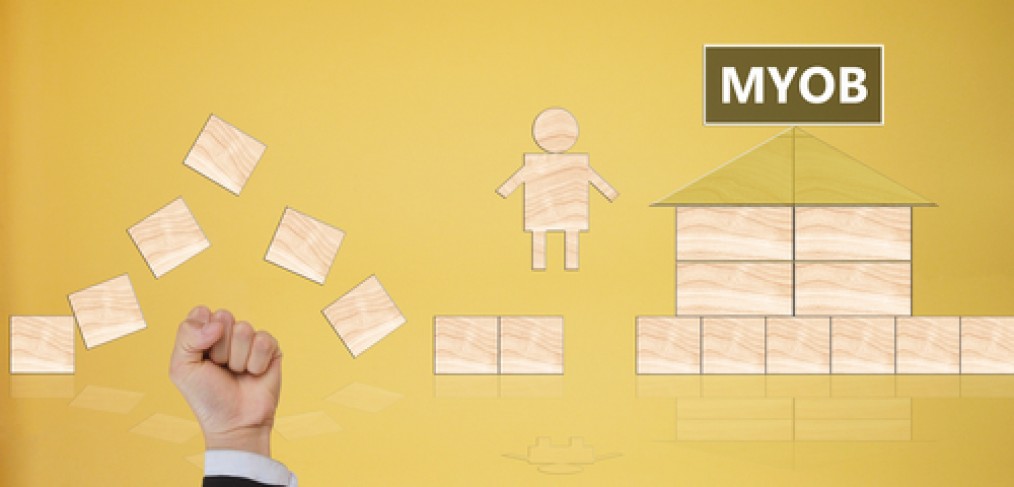 5 Benefits Of Purchasing Through MYOB Resellers
The purchase of MYOB softwares through MYOB resellers have become a common practise today, for good reason too. If you are considering purchasing MYOB softwares for yourself, here are 5 reasons why you should consider purchasing it from an officially recognised MYOB reseller instead:
Access
Depending on the region your corporation resides in, it can sometimes be a challenge when you require access to certain MYOB products or software. By buying through resellers, you can resolve the problem of access and enjoy an ease of convenience when procuring important resources. You can also gain advice and recommendations in real time when communicating with MYOB resellers and enjoy fast response rates without timezones getting in the way.
Product Demonstration
It can be awfully daunting when you are unable to visualise how the MYOB software works and do not have the luxury of time to experiment for yourself though the free trial versions. By making arrangements with your nearest MYOB reseller, you can head down to their physical location for product demonstrations conducted by an experienced reseller so that you can better gauge how user friendly the MYOB software of your choice could be. You can also take the opportunity to scout out MYOB softwares that are better fitting when it comes to your requirements.
Expenses
When purchasing MYOB softwares for corporate purposes, you may find yourself shelling out some big amounts to do so. When you buy through MYOB resellers, they could either offer discounts to encourage SMEs in understanding and using MYOB software or provide you advice on how you can actually save up. For example, the claiming of PIC for meeting certain criterias and other important tips that you can benefit from.
Network
MYOB resellers are usually connected to a wide variety of like-minded individuals like certified MYOB partners, MYOB training agencies, MYOB professional networking groups and more. With their advice and help, you can begin touching bases with other professionals who are also making use of MYOB for assistance.
Training
Some MYOB Resellers also go a step and beyond by not only providing MYOB softwares for sale, but by also conducting MYOB training courses that are catered for professionals to attend. If you know an MYOB reseller, chances are that they are also certified MYOB specialists that can arrange and conduct training sessions with you, or that they know and are capable of recommending training course sources to you. This can greatly help since certain training agencies can provide discounts if you are liaising with them through a certified MYOB reseller, and you won't have to worry about finding a reputable training agency by yourself without knowing what to expect.
These are just some of the benefits purchasing MYOB softwares from MYOB resellers can bring. Depending on your region and depending on the MYOB reseller, there can be additional advantages that are granted to customers who choose to buy from them so make sure to enquire before you confirm your MYOB purchase.