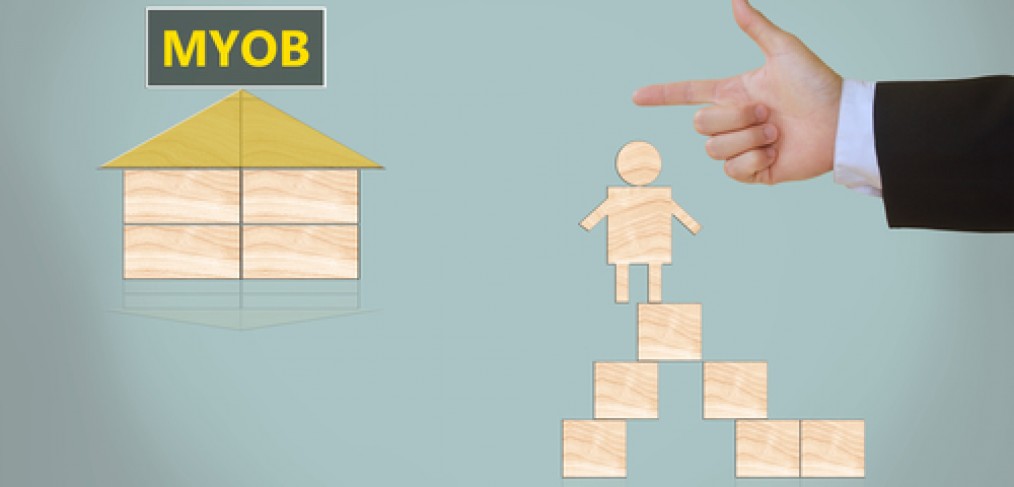 5 MYOB Sales Features To Try Out
MYOB softwares come equipped with various features and functions that greatly benefit their users- especially in terms of data and keeping track of essential areas like inventory, invoices and more. But in order to fully benefit from the software, there are actually 5 MYOB sales features that everyone is highly recommended to try out:
Customer Cards
Creating customer cards is one of the most useful and standard of all MYOB sales features that are available. Look for the card file command centre and choose the Cards list to open up a window. Choose new and choose your customer from your card type list, before you go ahead with designating the card either as an individual or corporation. Type in customer names and press TAB so that additional fields are enabled- you can then enter identification codes in card ID fields and other relevant information. Set up your selling details, tax information, credit terms and payment details before closing the window.
Changing quotes
To change quotes to either orders or invoices, click on the sales register option under the sales command center and choose the quotes tab. You can then choose to change to order or change to invoice to pull up a sales window and make relevant changes. Once you have completed those changes, choose record so that the new order/invoice will be created.
Receiving Payments
For payments against invoices, one of the most popular MYOB sales features to rely on is the receive payments window. Record customer payments using the receive payments window for one or more outstanding invoices or enter customer payment details through the receive money window instead. If you have several payments from customers but don't wish to record detailed information, then you can make use of the Bank Register window instead.
Reversing Sales
In order to reverse the sales, your transaction should be unchangeable. The "transaction cannot be changed, only reversed" option must be selected- you can do so in the preferences window, right in the security tab.  Look for the edit menu and choose the reverse sale option once you have made the relevant changes. A credit note should appear inside your sales window- your invoice amount should be negative. Choose record reversal and another customer credit should appear for you.
Writing Off Bad Debts
Locate the enter sales option in the Sales command centre to open up the Sales window and enter the details of your customer. Choose layout and make the selection for Miscellaneous. You will then be able to locate the description field and look for the type of transaction description. Under the account number field, choose or manually type the bad debts account. Type bad debt amounts as negative digits and input required tax codes before choosing record. You can then apply credit against the original invoice by going to the settle returns and credits window.
Experiment and familiarise yourself with these 5 MYOB sales features today and watch how much of a difference it can make to your daily routines. The more you practise using these sales features, the better and more convenient data tracking can be.