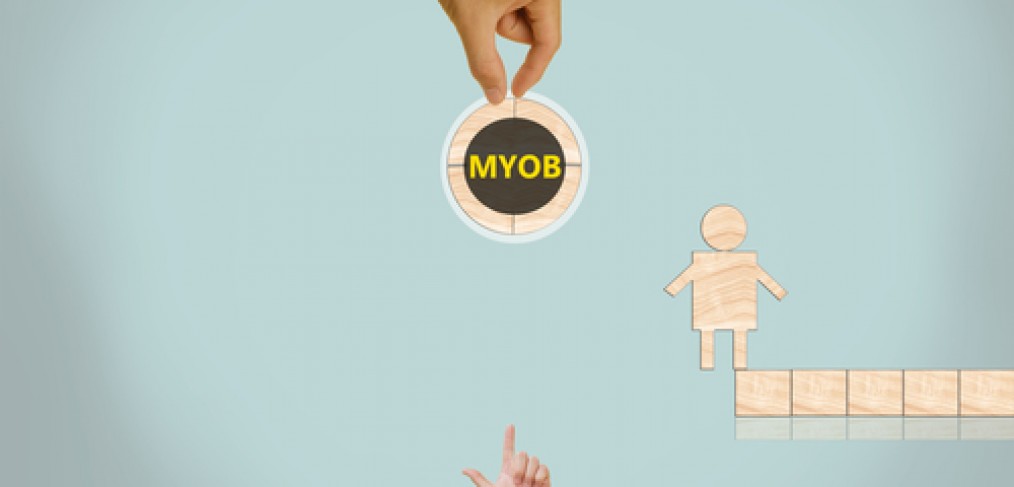 5 MYOB Support Sources For Every MYOB Beginner
It is not uncommon that new MYOB beginners find themselves in need of extra help upon purchasing their MYOB software. For all it's usefulness and capabilities, MYOB can seem terribly daunting at first glance. But with it's user friendly interface, users will be able to facilitate themselves well enough by experimenting with it's layout. If you are a new beginner, here are some additional MYOB support sources that you can fall back on whenever necessary:
MYOB Resellers
For MYOB beginners who are in need of MYOB products and running on a limited budget, MYOB resellers are the greatest source of support and assistance you can get. Not only are these people able to provide you with the software and resources at affordable rates, you can also take the opportunity to ask them for trial versions and advice.
MYOB Training
One of the best MYOB support sources would be MYOB training courses that are available in the user's area. A good recommendation would be learning level based MYOB training courses where step by step hands on practices are included. Beginners can choose to attend MYOB training courses conducted by certified MYOB experts to better understand not only the functions but also how to apply MYOB features to real world scenarios.
MYOB Services
Since every software has it's vulnerabilities in terms of bugs and other areas that require troubleshooting, the official MYOB development team has ensured that no one will be left to flounder in events of problems. Users can seek support through their technical team by calling and emailing to identify and troubleshoot issues, or even seek on site support if they require so! Depending on regions and countries, MYOB support sources vary but generally tend to have fast responding rates.
MYOB Blogs/Forums
For MYOB beginners who need additional help, MYOB blogs and forums can be some of the most reliable MYOB support sources to seek out. Not only will beginners begin to expand their social circles as they network with other like-minded MYOB professionals, they can also get advice and additional practice materials without having to overspend. In addition, certain MYOB training agencies also regularly produce additional MYOB tutorials for beginners to try out in their own spare time even after they have attended MYOB training courses.
Upgrading or Updating
It can be difficult to choose which MYOB software to upgrade to when the time comes for it, and not knowing what to pick can be awfully daunting. Thankfully enough, MYOB's official site allows MYOB beginners to make use of their email address or serial number and log into MYOB online products/services. MYOB will then provide MYOB beginners with tailored recommendations to pick from.