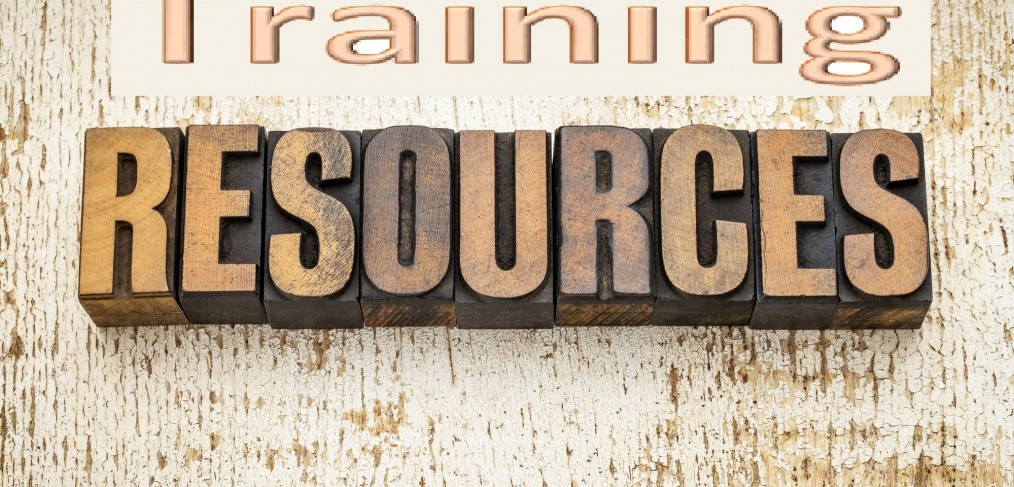 5 MYOB Training Resources To Depend On
It can be hard to find a beginning when you have absolutely no idea what to know about the MYOB software. Nevertheless, here is something to help get you started. Brush up on your skills and learn what MYOB can achieve for you by making use of these 5 MYOB training resources:
Video tutorials
If you are more visually inclined and learn better through engaging videos, you can try video tutorials. Video tutorials are designed to bring users the visual engagement needed for maximum learning and can be a good source for those who require visualisation so there's clarity in steps. You can find many video tutorials online but for credibility purposes, official MYOB forums and websites have made free content available via their website for all users to try out.
Tutorial Sites
There are specific websites that are designed to provide knowledge and resources to others via tutorials and other content. For example, sites like Lynda and MOCDStudio offer comprehensive content for all users who would like to brush up on their skills or have questions answered. Tutorial sites are good MYOB training resources to fall back on when you're looking to refresh your knowledge or take on new challenges.
Community Forums
When in doubt, there are communities of like-minded individuals with a passion for education and trading knowledge. Sign up for some MYOB forums and communicate with other forum users, talk to professional MYOB users, and focus on practice problems together. Community forums are more or less gold mines when it comes to information- you can get updates on just about anything there. What is more notable is that you will be able to connect with other individuals who share the same interest as you have with the software and thus, will be able to broaden social circles, earning potential business opportunities.
Blogs
Professional blogs run by MYOB professionals can also help immensely since they are most likely to contain not only practices and tutorials, but also creative ideas on how else one can make use of MYOB. Blogs run by MYOB professionals offer a sense of credibility since they possess enough knowledge to be sharing them to others. They also provide refreshing perspectives to problem solving and alternative methods, troubleshooting tips and other relevant information catered to business individuals. So if you are looking for good MYOB training resources, that can be a source to consider.
Training Courses
In an effort to encourage the use of MYOB softwares, various MYOB training courses have been made available at affordable costs to corporations. If you are looking to improve and understand the software better, attending a course conducted by certified MYOB trainers are always advisable. What's even better about this is that MYOB trainers will be able to give additional advice on how to maximise the use of MYOB as a business software so you can benefit the most out of it.