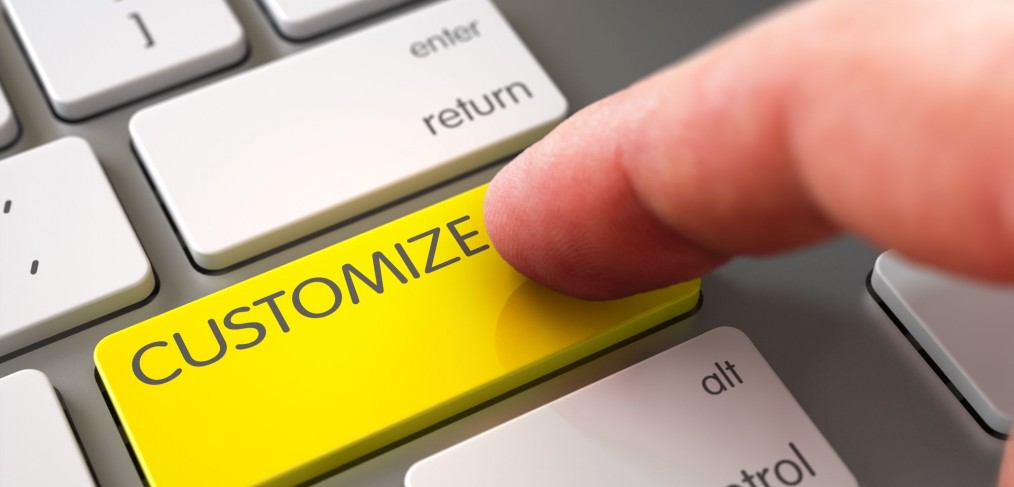 Customising MYOB forms in 5 steps
One of the best features in MYOB is that it places full control in the hands of it's users. Thanks to the customisation features available, users can now customise their own MYOB forms for almost everything- cheques, invoices, pay slips, sales statements, purchase orders, billing/mailing labels and more! Create your own customised MYOB forms today for easier business practices! Here's 5 steps to perform so that you ensure a successful creation:
1. Display
Locate your Setup menu under your MYOB software and choose customise forms when prompted. You can then select the form type you want- this will enable the customise forms window to appear for you. Now choose the form you want to customise and select customise.
2. Editing
Set up your form properties by choosing the form properties button on your tool palette, located on the customise window. You will then be given the choice for layout or options. Adjust the paper/form sizes in the layout tab, and make the relevant changes as prompted. You can also manually adjust your page margins. You can also set a background image by progressing to the options section. Click insert background and choose your background image, as well as allocate where the image should be displayed. Add, edit and remove elements according to what you need for your MYOB forms.
3. Preview
To ensure that you have your form ready according to your requirements, you can choose to preview what changes you have made first. You can do so with a screen preview display at any given time during your process of customisation so you can make sure that you are on the right track. Select the preview button in the tool palette located in the customise window. You will then see your form displayed in a print preview, if you want to see more details, you can make changes in the zoom field accordingly.
4. Save and Print
Once you are done making changes to your customised forms, you can save them. Simply choose Save As so that the dialog window appears. You will be prompted for names and brief descriptions for your new customised layout. Fill in the relevant detail so that you will be able to easily identify the forms when you want to reuse. To print the customised form, you can select the form under the advanced filters option.
5. Additional advice
When it comes to creating customised MYOB forms, it is advised to allocate them to the forms folder where the company file is stored. You should also take precautions by creating a back up to back up the forms folder in your MYOB software before any customisation so that in case you need to revert to an original copy, you will still have a file for that.
The MYOB software contains a large amount of useful features for users to make use of in their daily work. Learning to customise your own MYOB forms is only the first part. If you intend to learn to make the most of your software, it is always recommended that you consider signing up for MYOB training classes.