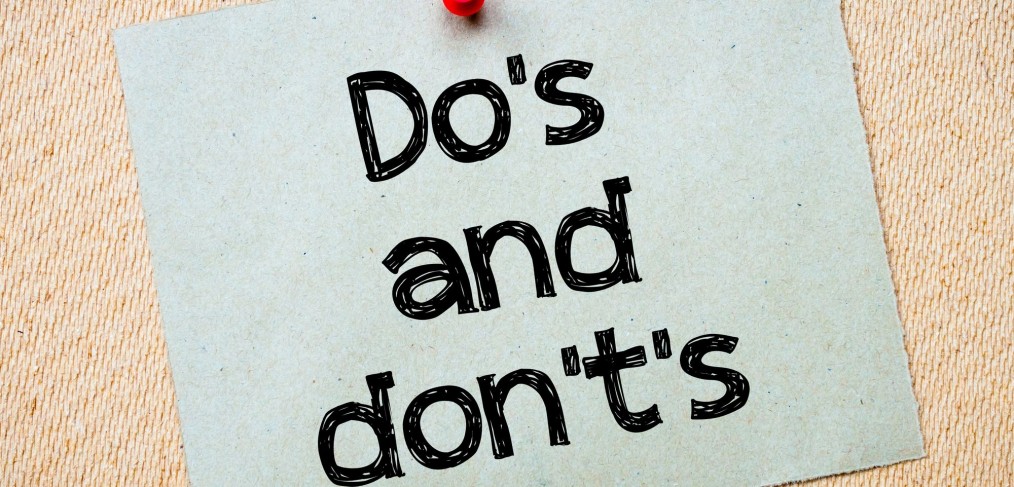 The Dos and Don'ts of Producing MYOB Reports
The MYOB software allows users to perform a series of essential business practices in their day to day working processes, and one of their capabilities would be their ability of allowing users to produce MYOB reports. However, not everyone require the same default set MYOB comes with. To accommodate that, MYOB allows users the opportunity to create their own custom MYOB reports. If you are new to producing MYOB reports, here are some basic guidelines for you:
Do select all data needed for printing
When printing MYOB reports, save yourself the time from having to skim through page after page by simply choosing to print only the relevant ones. Filter through all the information by choosing categories/data ranges that you want included. You can do so in the Report Customisation or Report Display windows. These windows are found under the Report Menu. Locate the index to reports option and open it up. Choose the reports you want and click on either display or customise.
Do select the correct finishing options
Finishing options for your MYOB reports are a good feature to remember to use since it provides additional options for you to choose from. For example if you want to reuse the settings of your MYOB report, you can choose to add to the reports menu, and safeguard your data from being changed during report generating. This is an effective way to ensure that there are less possibilities of having to reprint your report.
Do change report formats
Visual engagement is always important when it comes to documents, including your MYOB reports. Make sure your reports are legible and easy to read by making use of the report format options. By making use of the Format option under the Report customisation window, you will be able to make changes to the report's font, size, alignment, the effects as well as page margins.
Don't forget to save
Remember to save your customised MYOB reports as templates for future reuse whenever necessary. Eliminate the hassle of wasting time having to redo another MYOB report from scratch. You can locate your customised MYOB reports in the custom view under the index to reports dialog box. Make sure to back up an original copy of your MYOB files just in case before you apply the changes.
Don't forget to use preview
Before printing, a good practise to do would be to make use of the display option to check that your report is ready for printing. This is the stage where you can still make changes if the print preview of your report is not ideal. To access print preview, look for the View list and choose the Print preview option. Print only when your MYOB reports are ready.
These are the basic guidelines to producing MYOB reports. Take a while to experiment with your MYOB reports, it can take some time to create ones that best fit your corporation's requirements but the results are always worth it. If you wish to learn more about the full extent on what MYOB is capable of, it is recommended that you take up MYOB training classes for a guided experience.