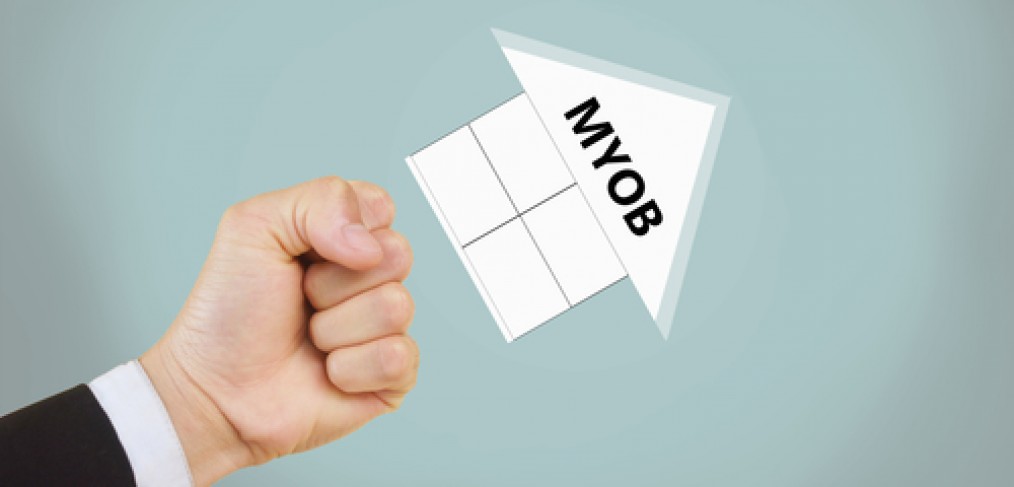 MYOB Essentials VS MYOB Premier
It's no debate when it comes to the usefulness MYOB softwares equip it's users with. However, the question of which exactly the most beneficial MYOB software is remains still with no definite answers. MYOB Essentials or MYOB Premier- two of the most common MYOB softwares used by corporate sectors of today. Which is truly the most beneficial out of these options? Find out more here:
MYOB Essentials (Unlimited Payroll)
When it comes to price, MYOB Essentials is generally a more affordable option compared to other MYOB software options. If you are just starting out as an MYOB beginner with a limited budget, MYOB Essentials are a more feasible option since you get a wide range of software capabilities at an affordable price. MYOB Essentials provides it's users with crucial features and functions that are required to manage and run things smoothly, including working online, calculating/tracking GST, managing invoices or quotes, managing expenses, tracking payments, keeping track of both suppliers and customers, setting up bank feeds, calculating payroll accurately, accepting timesheets, managing inventory and more!
In addition, MYOB Essentials is easy to set up by the user and grants ease of use since they guarantee tax compliance. MYOB beginners can also find a plethora of MYOB training courses that rely on MYOB Essentials and seek help from online forums as well as video tutorials when in need. MYOB Essentials are also readily available through MYOB resellers and corporations can sometimes make use of this to save up on their expenditure.
MYOB AccountRight Premier
MYOB AccountRight Premier can be considered a step up above MYOB Essentials. MYOB AccountRight provides the same software capabilities as MYOB Essentials, with the addition of more important and convenient functions like purchase order management, working BOTH online and offline with local back ups, multiple account access, job tracking (profit and loss), Inventory management by levels and more! If you are looking for MYOB upgrades, MYOB AccountRight Premier should definitely be considered.

MYOB users may have to shell out a little more compared to MYOB Essentials but the price remains reasonable when compared to the amount of use and services they enable users with. In addition, MYOB premier is also another common MYOB software version used in MYOB training courses.
These are just some of the comparisons between MYOB essentials and MYOB premier. For a better hands on experience to facilitate your decision making, you can actually opt to go a step further by signing up for free trial versions. Base your decisions on how well you are able to use the software and how well it helps manage your data requirements based on a duration of time.