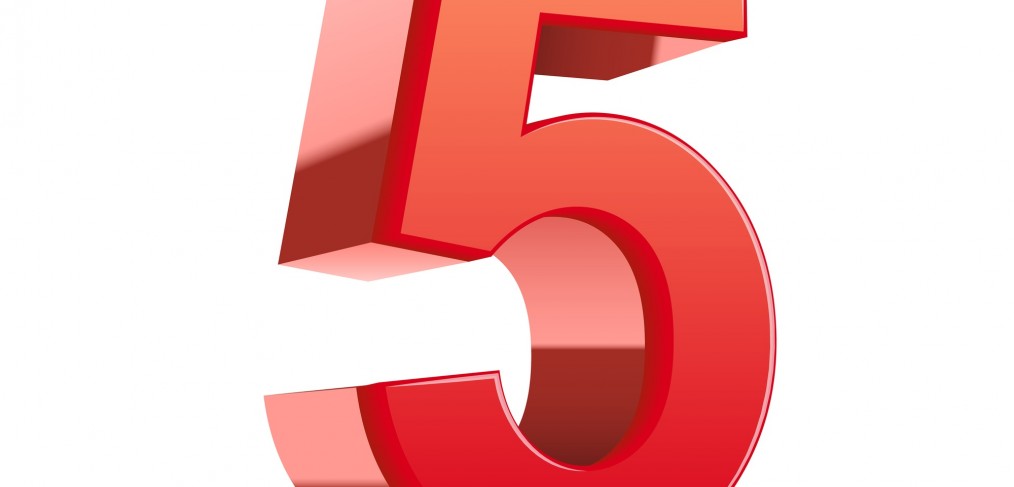 Pay Superannuation in MYOB With These 5 Steps
Understand and learn to use important functions in MYOB like paying superannuation in under 5 steps. Never have to worry about this again if you are able to keep these factors in mind. Here's what you have to do:
Sign Up
Before you are able to go about paying superannuation in MYOB, you will have to sign up for the super portal through MYOB. Make use of the Pay superannuations page on MYOB and click the register button so you will be directed to the sign up section for the online portal. You will be prompted to log in to your MYOB account in order to sign up. Provide your name, address, along with bank details during the sign up process and follow the rest of the information. Once you have completed these steps, the pay super option should become active on your MYOB.
Business details
Under the page for business details, you have to fill in all required information. To do so, click on the little gear icon for settings and choose the business details option. According to the fields prompted, fill in information as best as you are able. This is required by the ATO so make sure there are no discrepancies. Once you are done with this, you will need to add your bank and employee details before you begin paying superannuation.
Bank and Employee
Keep in mind that the bank account you are entering here should be one of your bank accounts and not the MYOB essentials bank account. This bank account will be authorised to make payments for superannuation upon completing sign up to MYOB's portal. Visit Payroll settings under the Payroll menu and type in the relevant details before saving. MYOB also required employee details to be completed- check to make sure that all the employee details are up to date and completed. You can also take the time to set up deduction categories under the Addition/deduction tab.
Downloading File
To pay super contributions, you can make use of ready resources from MYOB. Using the Pay superannuation page once more, you can download files containing all contribution data. Submit this file through the MYOB super portal to make contribution payments. To download super contribution files, you will need to be clear on what dates you want to pay super contributions. Choose the employee and pay run that is to be included into the payment and choose the now active Pay super button. This will open up a window where you will be prompted to download the super file. Make sure you know where the downloaded file path is since you will need this to submit to the super portal.
Recording Super Payments
When it comes to paying superannuation, making use of MYOB's super portal only autopays the money from your bank account. But this will not cause any effect on your MYOB account itself so you will need to manually record your payment transaction. If you have bank feeds on your MYOB account, locate the payment transaction and allocate it to the Superannuation payable liability account. If you don't, you will need to create a spend money transaction for your super payment and allocate that to your account.