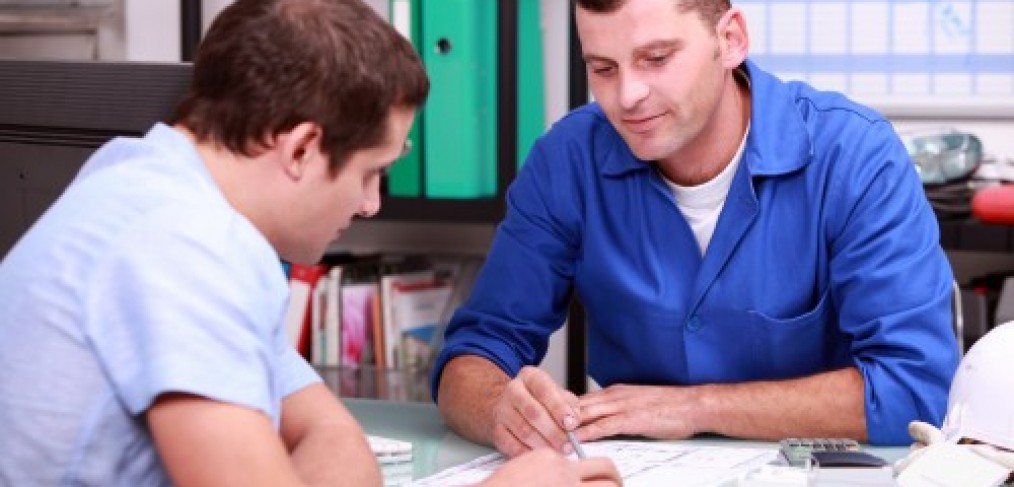 Reconciling Customer Invoices and Statements
In the previous article, we have discussed about reconciling supplier bills and statements.  In this article, we will discuss about reconciling customer payments.  Like vendor reconciliation, reconciling customer accounts by sending statements to customers on a periodic basis to ensure that the amount in the Balance Sheet date is accurate.
Depending on your agreement with your customers, it is idea to send monthly periodic statements.  If you are using MYOB, this process can be very easy and you can send email statements to your customer anytime or even after posting customer payments with just one or two clicks and you have linked MYOB to a Microsoft Outlook or email account.  As long as you have indicated in your Customer Card your customers' email addresses, sending customers statements is quick and easy anytime you want without the need to print the statements and mail these, which have become redundant and time consuming.
If you are using the a manual accounting system using spreadsheets, preparing a pro-forma spreadsheet for which you can summarize the customer accounts reconciliation would greatly make this activity more efficient.  Taking note of the cut-off date of the statement with note that certain payments after the cut-off date are not included in the statement would spare you the inconvenience of customer complaining that some of their payments are not taken up in the statement.
It is very important to follow an established business process in handling customer invoices, payments, returns, discounts and sales credits granted to customers.  There should be established business processes to ensure that all customer invoices sent and received by the customers.  In case of merchandise returns, the returned items must be adjusted in the warehouse inventory if these items are still good for resale.  In case of damaged items, they must be properly accounted for with the proper documentation and issuance of sales credit so that the customer account is decreased by the returned items.  In case of understated discounts, the corresponding sales credit should also be issued and adjusted from the customer's outstanding accounts.
One of the common items in reconciling customer accounts is duplication of invoice issued to customers. This is not a problem if you are using MYOB and have enabled the system preferences to make warning in case of duplicate invoices, this kind of error can be avoided or minimized. It is very useful to enter exact details of the source document like PO number, or Delivery number. Having an established way of entering source documents is also equally important in entering transactions in MYOB.