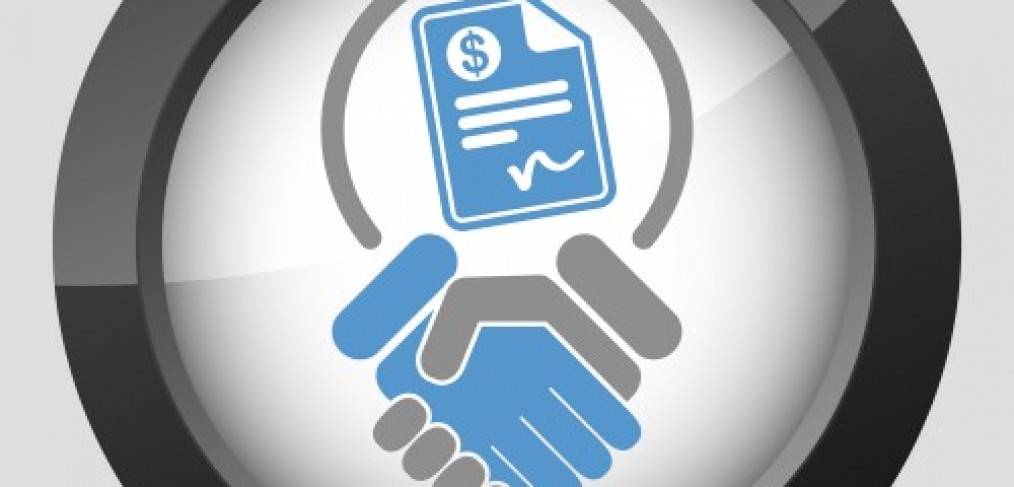 Reconciling Supplier Bills and Statements
One of the most challenging phase of Accounts Payable management is to reconcile your supplier and vendor statements.  Reconciling supplier statements is a very effective activity for you to ensure that the company's accounts payable are accurate and reconcile with that of suppliers' statements.
It is best to agree with your suppliers to send a monthly statement of the outstanding invoices with information containing the date of the invoices, invoice numbers and reference like delivery receipt or goods receipt numbers and the amount due.  If you are using a manual system, you can opt to do a few of these steps depending on the statement reconciliation:
The first step is to prepare a pro-forma spreadsheet you can summarize to make it easier for you to reconcile the items in the statement and going over your list of outstanding invoices and processed payables invoices to reconcile.
Take note of the cut-off date of the statement which may or may not include the invoices already paid as a result of the cut-off date.
Based on the reconciliation, indicate the outstanding invoices in your spreadsheet and reconcile the list against unclaimed check payments, unprocessed invoices and those payments processed but still with no checks issued.
Take note of the amount differences stated in the statement. These differences may have been caused by discount differences, delivery quantities that are not taken up in the supplier's records so the need to communicate and reconcile these discrepancies.
If you are using an accounting system like MYOB, it will be easier for you to reconcile the suppliers' statements.  In MYOB, there are numerous built-in reports like Payables Reconciliation, going through the details in the Purchases Register under the Purchases main command centre or Account Transactions report.
The steps enumerated above are just practical ways to ensure reconciliation of your accounts payable account against your suppliers' records.  The best way to ensure things are in place is to adopt organized and systematic business processes for the warehouse or receiving department, like ensuring the warehouse or receiving department have noted differences on the delivery invoices properly noted by the responsible supplier representative.  Suppliers' receiving delivery receipt copies should also be noted with the discrepancies on the deliveries of items.   Ideally, adopting the practice of having a scheduled receiving of supplier documents and an accountable person for receiving of supplier invoices or countering/receiving of supplier receipts also have advantages, rather than have the invoices received by just any of the staff.