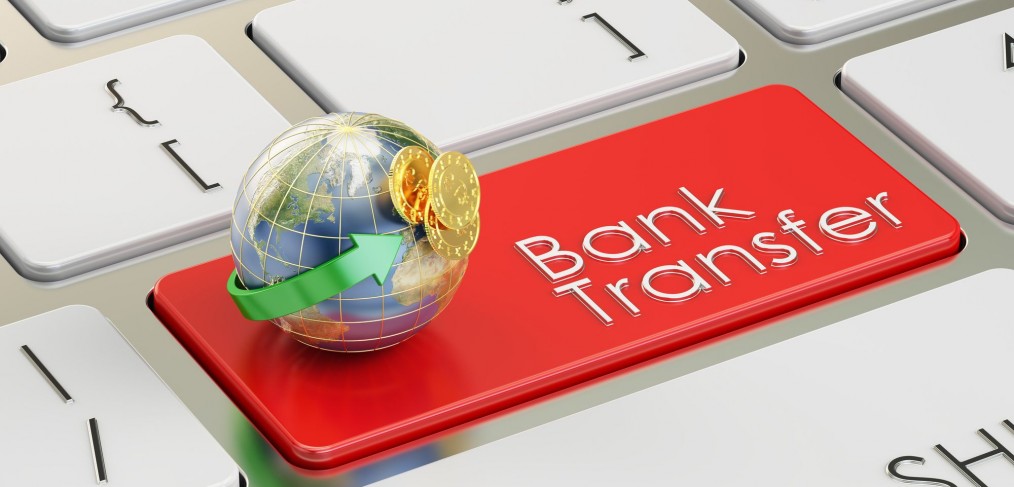 Working With Bank Transactions in MYOB- What To Know
Accurately and successfully manage your bank transactions in MYOB without any hesitation by remembering these important tips. There are quite a fair amount of tips you have to keep in mind when it comes to bank transactions so that you do not cause inaccuracies and errors. Do you already know of any of these factors?
Before being able to work with bank transactions in MYOB, the MYOB user is required to complete the setup for a bank feed or import their bank/credit card statements.Once they have successfully done so, their page will display transactions properly. For bank or credit card transactions, the most common step would be to match them to existing MYOB transactions on MYOB essentials or to allocate them to one of the MYOB essentials accounts. When looking for transactions from one particular account, visit transaction history is where you will want to be heading.
Before attempting to allocate or match transactions, there are some things to be checking for. You will need to see if your transaction has already been entered (invoices, bill payments etc) and match them to the corresponding transaction. If the transactions have been entered, MYOB essentials is built to automatically identify specific transactions that can be an exact match with the bank transaction. If you have to, you can turn off the auto-matching.
In order to match transactions, expand the specific transaction and locate your Match transaction tab. MYOB essentials will reveal the transactions that have their amounts matching the current bank transaction amount. If you are able to locate the right match, click on it and select save. However, if you have to match one bank transaction to multiple entered transactions, then you have to use the Transactions filter and change it so that it shows all transactions.
In the event that unmatched transactions appear, use the search field options to narrow down the search so that you can locate them. Save, and the matching transaction will be displayed. If multiple transactions are a match, they will appear as Split across transactions.
On the other hand if you have to match a lot of bank transactions to one transaction (multiple payments for one bill), you can make use of the Match Transactions tab. Choose filter by all transactions and choose the transaction you want your payments to be matched to. The remaining value should be 0 when you are done.
Transactions that have not been entered like bank charges, bank interests and others can be allocated to the MYOB account. In fact, you can actually set up special rules for regular bank transactions that have the same particular descriptions for quick management.
These are all that you have to know for bank transactions in MYOB. If you have further questions, you can seek advice in official MYOB forums or approach an MYOB trainer to shed light on the queries you have.