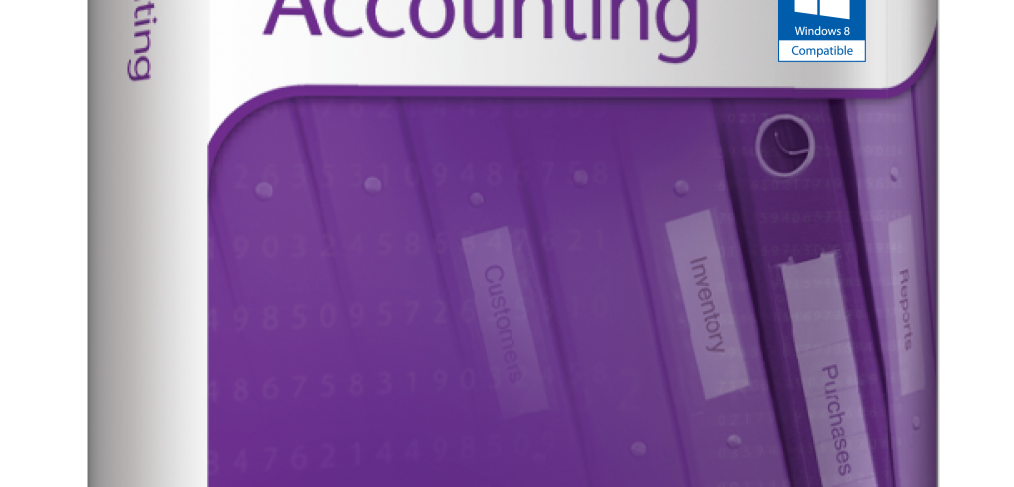 Choosing the right MYOB software for your corporation can potentially bring about a substantial amount of benefits. Not only will you be able to save time, reduce the amount of errors in accounting procedures, but you will also be able to better plan the next most beneficial step for company growth. If you are looking into MYOB AccountRight softwares, then here are 5 criterias that the right MYOB AccountRight software should meet:
1. Multiple Account Support
Depending on what is required, you may sometimes require to use the MYOB software on multiple accounts and different workstations. You need the software to be able to seamlessly, without any worry of unreliable information. This is particularly important for corporations since it enables different users to work with data without compromising results, so if you are a larger corporation in need of multiple accounts, then you should consider MYOB softwares like MYOB AccountRight Premier.
2. Tax Compliance
The right MYOB AccountRight software for you should be able to keep up to date and allow you to easily meet tax obligations without much fuss. Whether it's in the form of updates, your software should build up user confidence and make sure that tax changes are no hurdle for you. This way, you will be able to confidently handle payroll, time sheets., taxes and other important aspects.
3. Accessibility
Accessibility is perhaps one of the most crucial criterias that accounting softwares should meet. With the need to access and handle information even on the go, your MYOB AccountRight software should be able to grant you the flexibility or working both online and offline. You should be able to access your MYOB accounts anywhere, collaborate with others in your team easily, make backups to your PC whenever necessary, and grant external parties like accountants live access.
4. Report customisation
A clear insight to business progress is the key criteria to all MYOB softwares. The right MYOB AccountRight software should enable users to fulfill that by being able to create different comprehensive reports based on category like sales, accounts, banking and more. Make sure you know what kind of reports you are in need of handling and choose the MYOB softwares that are capable of assisting you in doing so. One good way to check would be if the software has comprehensive report formats for easy customisation.
5. Invoices
The management of invoices (billing, supplier and customer) should also be a feature and function that the MYOB softwares provide. The right MYOB AccountRight software should be able to make record keeping simplified for tax purposes, reduce overall material spent, reduce paper filing and ensure that users have an accurate idea of how the projected financial flow is.
These are just 5 of the criterias that the right MYOB AccountRight software should meet. Depending on your corporation's requirements, as well as any other special requirements that you have, the choice for MYOB softwares would differ. Using these 5 criterias as a basic guide, you can then proceed to make better decisions when it comes to the MYOB softwares you pick.