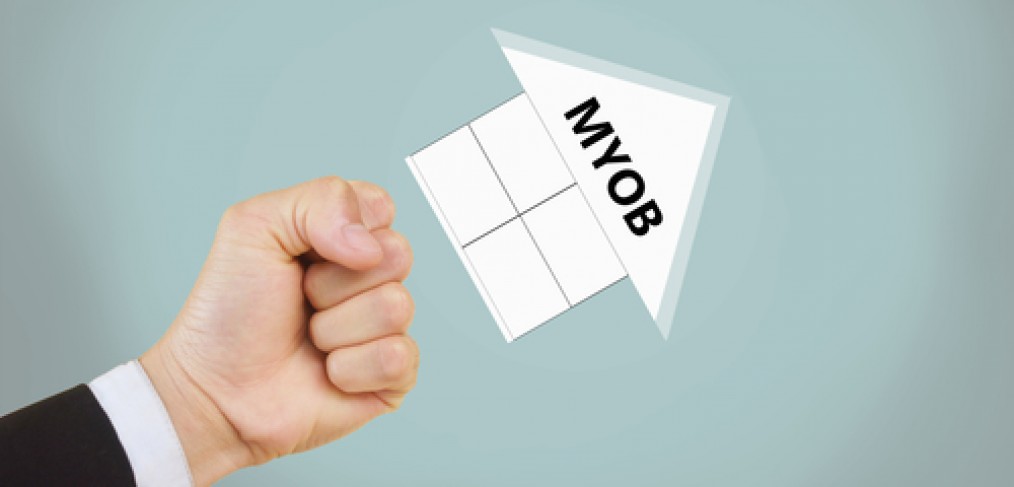 When it comes to everyday processes, managing sales orders correctly can play an important part of data accuracy in your MYOB software. If you are looking for a guide to shed light to what you may have been neglecting or how you could better manage your self orders, this is the right place to come to!
Sales Order Recording
When you receive orders from your customers, you can choose to record them in 2 different ways. You can do so by creating a sales order first and subsequently converting the sales order into an invoice or simply create the invoice and skip the first process. However, do note that the method you choose can sometimes have consequences on when your software records the sales information into your general ledger account, since that's only updated when the sales invoices are saved and not the orders. It is a recommendation that you start by recording sales orders since it helps users track the merchandise delivery process. To do so, look for your Enter sales option via the Sales command centre in your MYOB software.

Once you have opened up the enter sales window, look for the field that says INVOICE on the top left of your window and click on the arrow next to it so that you can choose the ORDER option. Now you can enter all the sales order details and assign reference numbers.
Converting Sales Orders to Credit Sale

In order to accomplish this, look for your sales order through the Sales register function in your Sales Command Centre. Search for the customer of choice and choose use customer once you have found the right one. Refine your search until you find the sales order you want and click on it. You will then be able to select Change to invoice. Make sure to click record once all the relevant details are correct.
Part Cash Part Credit Sale Recording

To do this, you will need to record the full amount of your sales, and then have your cash receipts recorded separately under the Receive payments option. Then using the receive payments window, select either deposit to account or group with undeposited funds. To perform the latter option, choose the relevant customer and display the invoices your customer has yet to pay. Enter the amount of payment you have received and choose the payment method before opening Applied payment details so that you can manually enter receipt information. You can then assign the cash receipt or reference number you want to use and find the invoice you want to apply it to.
Accounts Receivable Collection
Collect receivables from your customers and record the receipt of payment from your customer, as well as the money deposited into the bank. To record receipt from customers, look for the receive payments option from your sales command centre and choose the receive payment option to fill in relevant details. You can then either choose to deposit to your bank account for general ledgers or batch them and bank them in one go through group with undeposited funds. If you choose the latter, it will be recorded and you will be able to select it when you are preparing a deposit slip.

Sales Returns
If your customer returns your inventory, you will need to record sales returns by first creating a credit note through an invoice with negative amounts under the ship field and then applying it to a sales invoice. To begin creating, look for the enter sales function and choose invoice. Enter the relevant details into your invoice and make sure to leave the amount under your ship section as negative. Once you are done, click on record. Now apply the credit note to an invoice by choosing sales register under the sales command centre.

These are some of the methods in which you can perform sales order management. Keep these steps in mind and constantly practise- soon, you will be able to manage and sort through your sales orders with ease without panicking and fumbling.