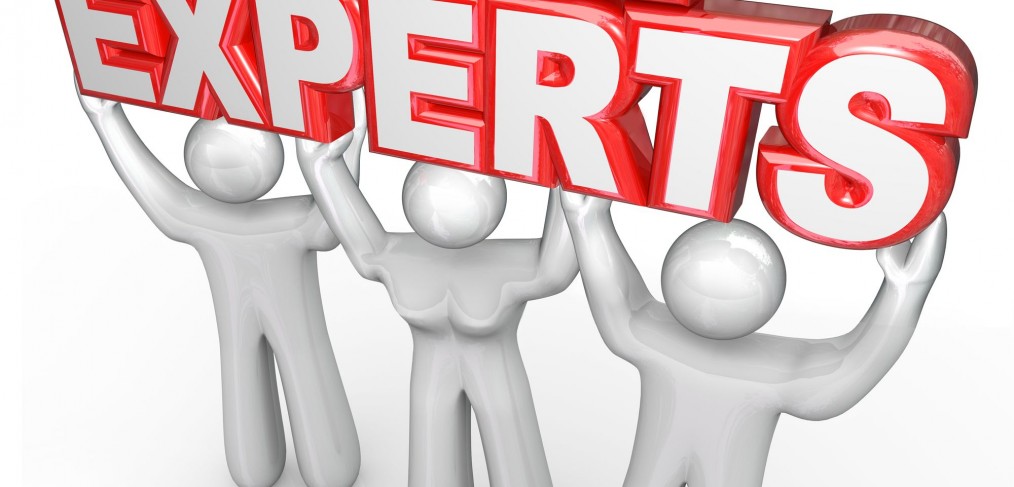 It can be difficult navigating your way through the ins and outs of software programs on your own at times when you don't know which directions to proceed in. If you have a passion for all things Excel and wish to learn more about the software, what better source to seek insight from than the Excel experts themselves? There are currently 94 and counting special individuals that have been recognised officially by Microsoft with certifications (Most Valued Professional Certification), in acknowledgement of their skills in advanced analysis of data and programming using Excel.
Here are 5 Excel experts you should definitely learn from if you are a beginner:
1. "Mr Excel"
Out of all Excel experts out there, there is one notable Excel expert known as "Mr Excel". Mr Bill Jelen has quite a rich background with Excel, beginning from teaching to running a publishing company with other Excel MVPs and co-publishing Excel books. He has since then progressed on to creating a website using his moniker, where he makes free resources available to interested Excel users. You can also opt for DVD tutorials, listen to his podcasts on excel tips, read through the tutorials or participate in his user forum where you can interact and ask him questions.
2. Chandoo
Passionate about processes like data visualisation and data analysis, Excel Expert Purna (Chandoo) Duggirala began developing and converting a personal site into a platform for Excel discussions with like-minded individuals. The Excel expert has since then began to share free resources and tutorials for interested Excel users to learn from. Not only can you glean insight from the practices he places up, you can also purchase customised templates, enroll for courses, trade insight in the online forum section and receive tips from newsletters through his website.
3. Debra Dalgleish
From humble beginnings as a private consultant, Debra Dalgleish has since honed her skills into that of an Excel expert, creating three books about Pivot Tables and designing Excel applications. She has conducted a vast amount of Excel training classes and operates another resource for Excel users- Contextures. The resource website contains valuable information, like video tutorials, download-friendly resources, and practices on applications.
4. Dick Kuseleika
Dick Kusleika is one of the most notable Excel Experts out of all Excel experts. Stemming from a job that mainly features avionics tests, Dick Kusleika studied his way into achieving enough Excel knowledge to specialise in Excel consulting and even co-authored two Office and Access books! He has since progressed on to running an Advanced Excel blog- Daily Dose of Excel, featuring on excel programming, data analysis/visualisation and other interesting practices. He has also invited a host of other Excel experts to co-write with him, adding on to the user experience for those interested in Excel.
5. John Walkenbach
John Walkenbach is another well-known Excel expert. Owner of a website known as the Spreadsheet Page, the Excel expert frequently updates with Excel resources and tips for intermediate Excel users. Interested Excel users can find Excel add ins, tutorials, practices and even video tutorials.
These are the 5 Excel experts you should definitely be learning from in order to further your learning when it comes to Excel. However, if you are looking for more hands on and real time practice, you can consider signing up for local Excel training courses conducted by experienced trainers instead for starters.